A Resume that Sells as Well as You Do!
Get your foot in the door for more sales and sales leadership jobs. Supercharge and optimize your existing resume and LinkedIn profile. You don't have to be a great writer to have a great resume.
Proven System to Supercharge Your Brand
I've seen 70,000+ resumes and LinkedIn profiles. I've broken down the elements of the best Sales resumes. I'll show you what to say –
and how to say it!
Showcase your best skills, and get noticed.
Created Exclusively for You
Sales Rep, Key Account Manager, Regional Sales Manager, Head of Sales, National Sales Director, VP of Sales, Inside Sales, Sales Support, Territory Manager, Account Executive, and others.
Convert More Job Interviews
Make a statement BEFORE you enter the room with a resume that will stand out. If your resume is not converting job interviews this course is for you.
★★★★
TESTIMONIAL
"I thought I was taking a gamble when I bought this course but I was BLOWN AWAY! This resume got me a huge salary raise!"
- Valerie G., Global Account Manager, Atlanta
Resume Supercharge for Sales Professoinals
Supercharge Your Existing Resume
Yes! You can write a resume that's better than ANY of your competitors. Make this one-time investment and you will have a Professional-Grade Resume every time you change jobs.
Practical Examples Based on Real Resumes
Watch me dissect resumes for a Key Account Manager and a Director of Sales. Learn why these get screened out by ATS filters and how you can prevent this from happening to you.
What You Get When You Buy Today!
• 2 hours of simple, step-by-step instruction
• Proven system to Supercharge Your Resume &

LinkedIn
Profile
• Exclusive techniques for Sales Pros
• 69 Resume Keywords for Sales Pros
• 20 Resume Editing & Proofreading Tips
• 20 Resume Formatting Tips
• BONUS Video 1: How to Update Your LinkedIn Profile
• BONUS Video 2: Sales

Directors and Executives
• Easy access; experience the course from

anywhere
• 7-day Money-Back Guarantee
• And more…
★★★★★
TESTIMONIAL
"Want a resume on STEROIDS? THIS IS IT!" -Leslie G., Charlotte, NC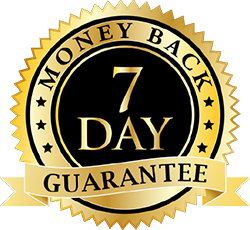 7 Day Money-Back Guarantee
I developed this program to meet the HIGHEST quality standards in the industry. If you are not 100% happy within 7 days of your purchase I will refund your money.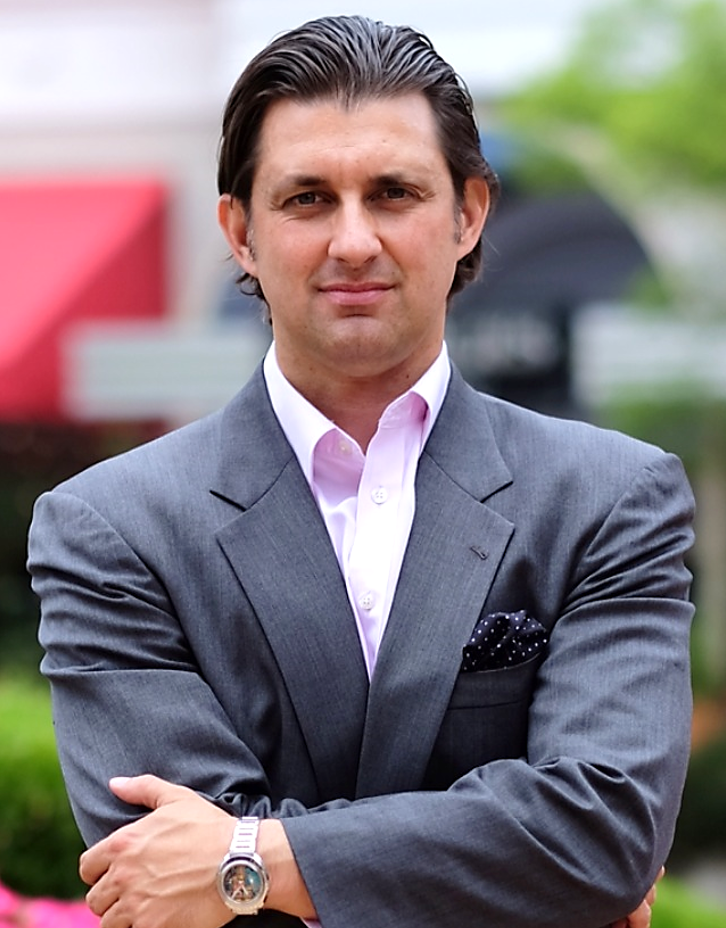 Hi. I'm David Pinkley, Resume Sage and Investor in People™
In 20 years of writing resumes I've seen 70,000+ resumes and LinkedIn profiles.
I have helped 100's of Sales professionals and Sales leaders maximize their market value.
Resume Supercharge captures the best of what I know to give you a competitive advantage and get your foot in the door for more interviews.
My #1 Goal for You 
I've built my 20-year career by helping others build theirs. My #1 goal is for you to have CONFIDENCE like you've never had before to pursue the jobs you want and MAXIMIZE your market value.
What you will achieve with this course:
• You will
supercharge
your resume to ensure it will stand out.
• You will
learn
the C-L-O-S-E technique to perfect your resume.
• You will
identify
the sales-related keywords to add to your summary.
• You will
write
a headline that will grab readers' attention.
• You will
optimize
the bullet points in your existing resume.
• You will
update
your LinkedIn profile.
• You will
discover
how easy it is to customize your existing resume.
• You will
watch
every click as I supercharge a Director of Sales resume.
• You will
finish
the course with 100% confidence in your brand.
1. Who is this course for?
Sales management pros at all levels: Sales Rep, Key Account Manager, Regional Manager, National Sales Director, VP of Sales, Sales Support, Inside Sales, Territory Manager, Account Executive, and other Business Development roles.
2. Do I already need a resume?
Yes. The program will help you supercharge a resume you already have or recently updated. If you need a resume from scratch you would use this program to supercharge your document once it has been written.


3. What if I need more support after I finish the program?
Upgrade from the Basic Edition to the Silver or Gold Edition.
4. How much resume writing experience do I need?
Very little. The program is for people who are not writing experts. We break down the process into simple, easy-to-follow steps. You'll be amazed at how easy it is.
5. Is there a guarantee?
Yes. You will be satisfied because we developed this program with the highest quality standards in the industry. But if you are not happy with it, we will refund your purchase within 7 days.


6. I'm on the fence about buying the course. How can I preview it?
You can preview Video Lesson #2 at no cost. This video is 4:12 and outlines the C-L-O-S-E technique we will follow through the course to supercharge two different sales resumes.
7. What if I have a question while completing the program?
The comment section located below each video allows you to post questions. I am notified when a question or comment is posted and I respond to most within the span of a few hours.


8. Why not hire a resume writer to do the writing for me?
Most resume writers charge $800-$1,500+ for a resume. But what they will not tell you is they outsource projects to part-time writers who are not trained and who do not understand the nuances of a career in sales. This program is exclusively for Sales professionals. You get world-class resume writing and personal branding expertise at a fraction of the cost.